We are thrilled to have you back for a much needed escape along the Colorado River. And while you're here soaking up some well-deserved good times, we'll be doing everything we can to increase your enjoyment and focus on your health and well-being.
Here are a few simple measures you can follow to be #LaughlinSmart:
Try to maintain a six-foot social distance.
Wear a mandatory face covering when in public spaces, both indoors and outdoors.
Wash or sanitize your hands often.
Seek medical care if you're not feeling well.
Our resorts have made your health and well-being priorities as well. Each resort developed a thorough health and safety plan based on protocols outlined by health and government officials. Below, you can find a link to each resort partner's plan, as well as more information about how they will implement social distancing and enhanced cleaning and sanitation practices.
Being #LaughlinSmart is a new way of doing things around here, but there's still plenty of fun to be had in this oasis by the river.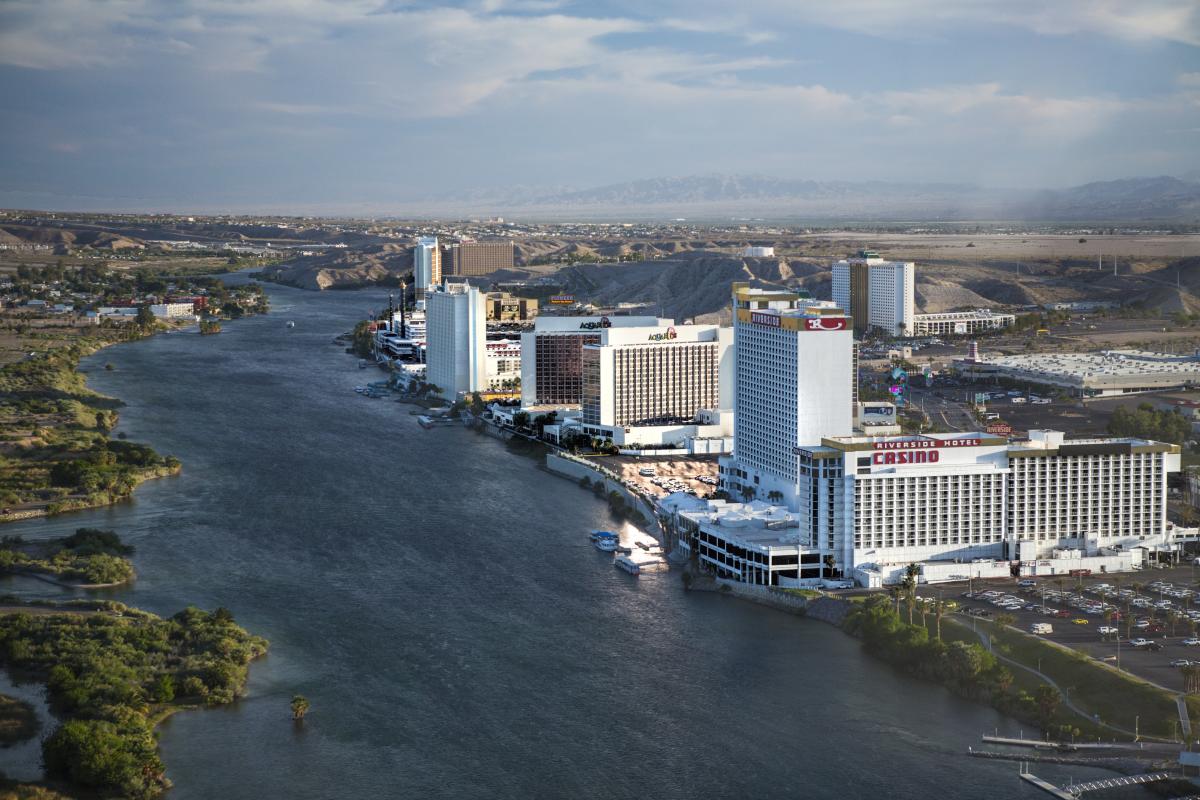 Located on a sliver of the Colorado River Valley where Nevada, California and Arizona meet, Laughlin has been transformed into a favorite tourist destination for outdoor recreation and casino entertainment. With small-town charm, a less-crowded environment, and a short road trip away from many cities, there's no better place for a fun getaway. 
With perfect weather this time of year, Laughlin is ideal for a variety of outdoor adventures. Take a scenic stroll along the Colorado River's edge and explore the best of the city on foot at the Laughlin Riverwalk. Then view the landscape from the water on a sightseeing journey aboard the London Bridge Jet Boat Tour or from a scenic river tour with Laughlin River Tours. And there are always the incredible hiking and walking trails (for all skill levels) at Colorado River Heritage Greenway Trail or around the Big Bend of the Colorado River recreation area.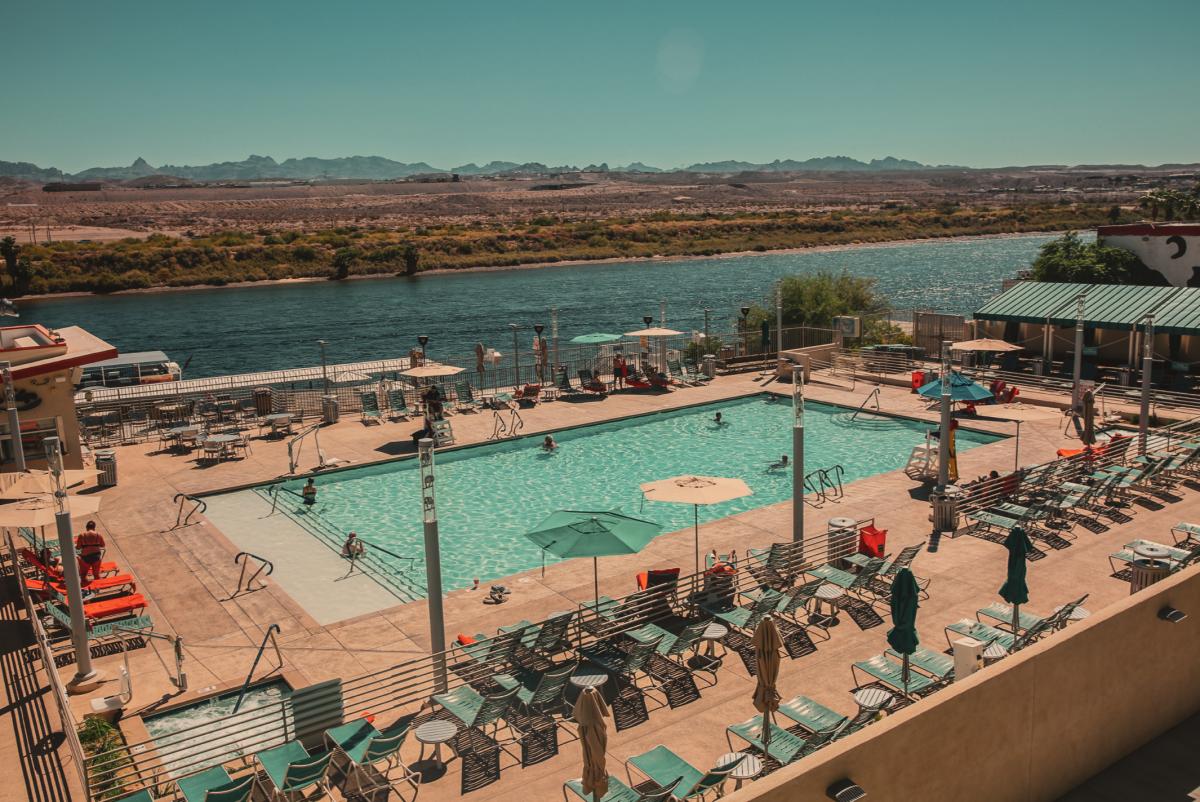 Don't forget the great casinos, dining experiences and spa facilities for when you want to wind down. From the Aquarius Casino Resort and its beautiful pool and selection of dining options, to Don Laughlin's Riverside Resort and its numerous amenities, RV hookups, day spa and two resort pools, you'll find all you need for a great stay. Plan your getaway and don't forget to be #LaughlinSmart.