Labor Day Weekend is traditionally considered the end of summer, but the fun doesn't end in Laughlin. The weekend should be filled with splashing under the sun, exploring the outdoors, and reveling in some entertainment. Laughlin has all of that (and then some), providing sun and fun seekers a summer respite. Here are some events in Laughlin, Nevada, that should be on your itinerary over the holiday weekend!
Stroll the Laughlin River Walk
The mighty Colorado River stores some sensational sights to see, all of which can be viewed from the Laughlin River Walk. Lining the azure blue stream, this attraction allows visitors to view the natural beauty of Southern Nevada — all while taking in Laughlin at night, when the lights really dazzle. Stretching from Don Laughlin's Riverside Resort to the Laughlin River Lodge, this is a fantastic way to take in the destination.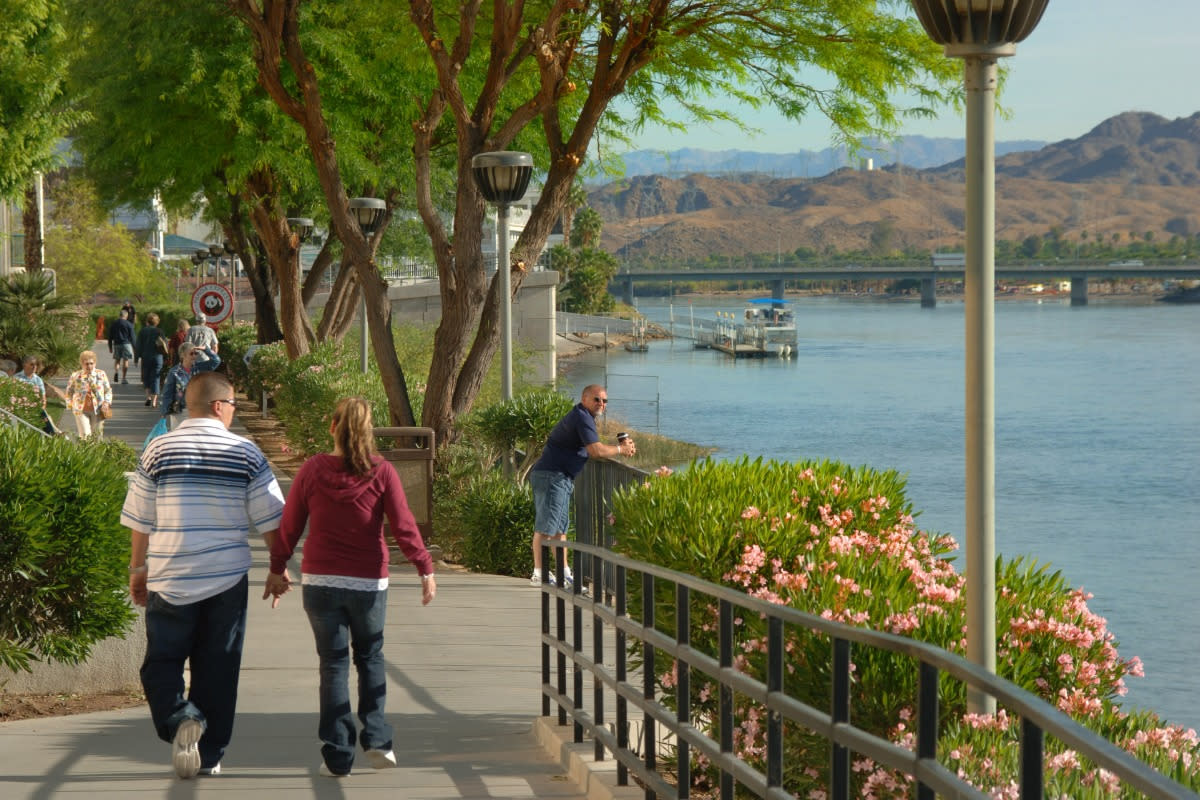 Laughlin River Walk
Tour the Colorado River
A getaway to the destination wouldn't be complete without some time on the river — and Labor Day Weekend is no exception. Whether you want to enjoy the view on a river cruise or enjoy the surroundings in your own watercraft, there's an experience for everyone. Laughlin River Jet Ski Rentals offers exhilarating rides on its lineup of vessels, while Desert River Outfitters takes a slower approach offering kayaks to paddle your way along the stream. There's also a steamboat experience aboard the Celebration, which offers a dinner cruise and a daytime cruise (complete with historical narration). Tickets can be purchased at the Aquarius Casino Resort.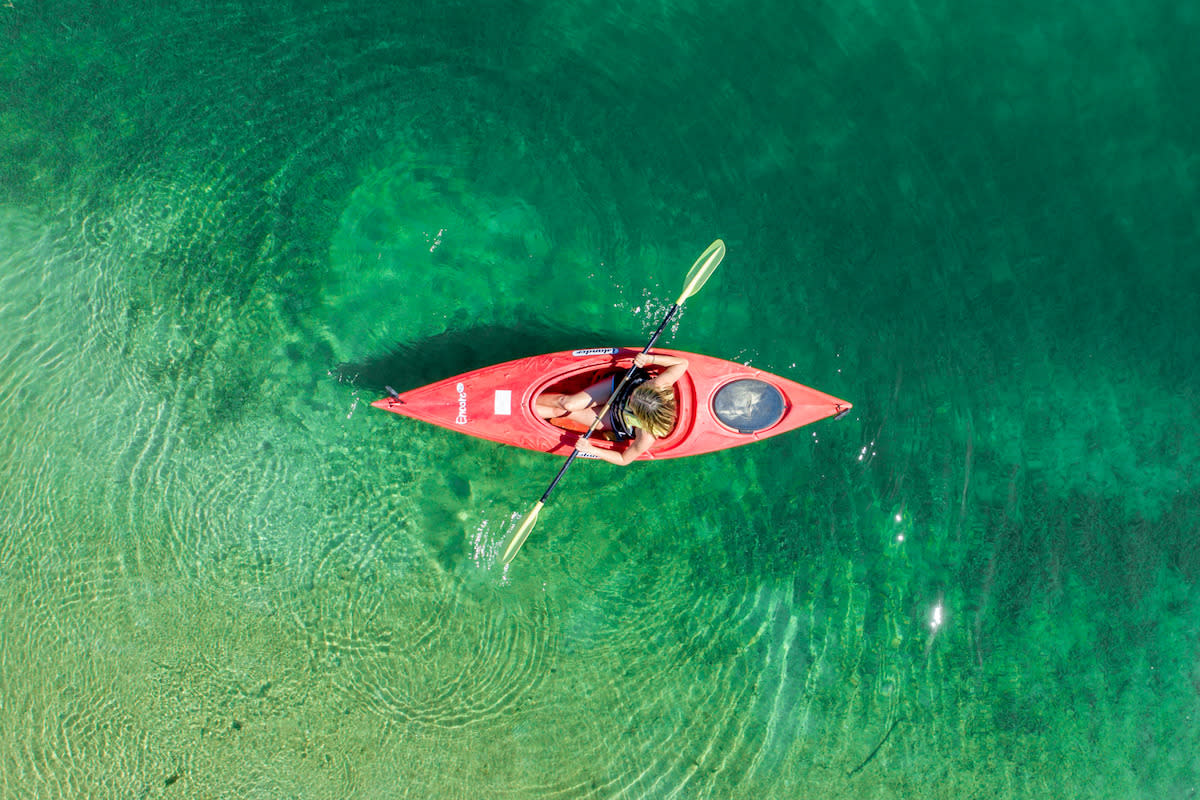 Desert River Outfitters Kayak
Catch a Concert
Live music isn't difficult to find in Laughlin — and Labor Day Weekend has a few musical gems to share with visitors. Ann Wilson of the rock band Heart will take the mic at E Center at Edgewater Casino Resort, while Mick Adams & The Stones will recreate the genius of The Rolling Stones on stage at Don's Celebrity Theatre at Don Laughlin's Riverside Resort.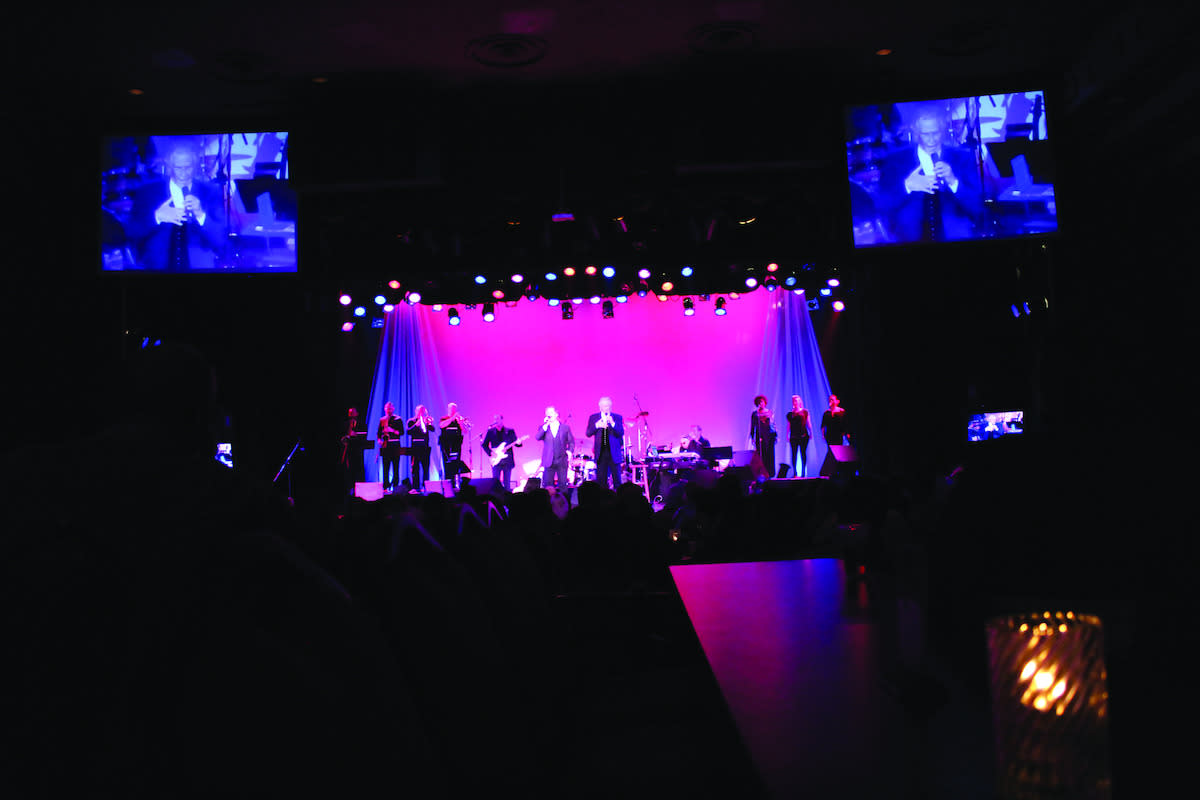 Don's Celebrity Theatre at Don Laughlin's Riverside Resort
Shop for Sales and Unique Finds
Major holiday weekends tend to lend themselves to amazing retail sales. In between exploring the area and enjoying delicious dining, shop your day away at the Laughlin Outlet Center! From beauty and jewelry stores to men's and women's clothing, you'll find something to add to that night-out ensemble you have planned! Many of the area resorts — Golden Nugget Laughlin, Harrah's Laughlin Beach Resort & Casino, Tropicana Laughlin and more­ — also have retail shops well worth more than just window shopping!
Laughlin Outlet Center
Get Some R&R at the Spa
Laughlin is a resort town in the middle of Southern Nevada's natural beauty — what could be a more perfect setting for a serene spa day? Do just that, with spectacular services at The Spa at Laughlin Ranch Golf Club or Jean Jeffrey The Salon & Day Spa at Don Laughlin's Riverside Resort.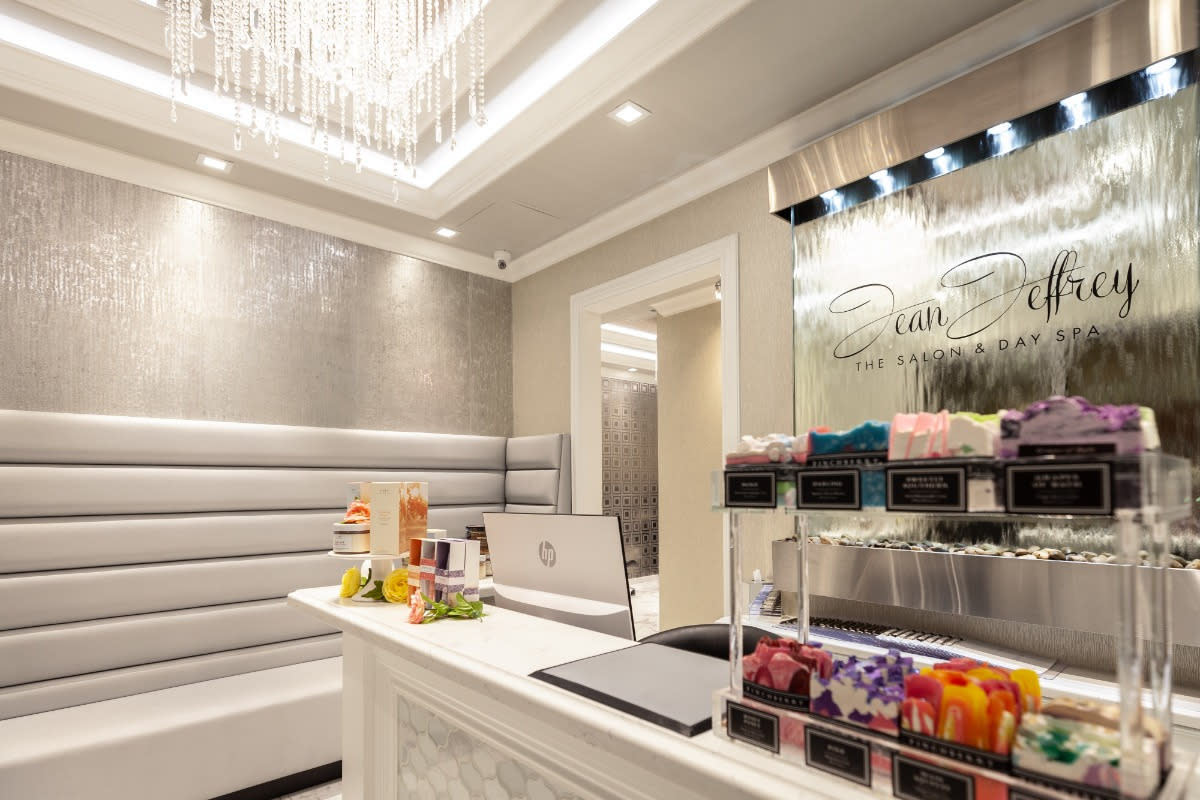 Jean Jeffrey The Salon & Day Spa at Don Laughlin's Riverside Resort
Dance the Night Away
If you're looking to dance while you enjoy some live tunes, you're in luck! Laughlin has several lounges with live music. Loser's Lounge Nightclub at Don Laughlin's Riverside Resort, and Tango's Lounge at Tropicana Laughlin are just a few points of interest for visitors looking to cut a rug!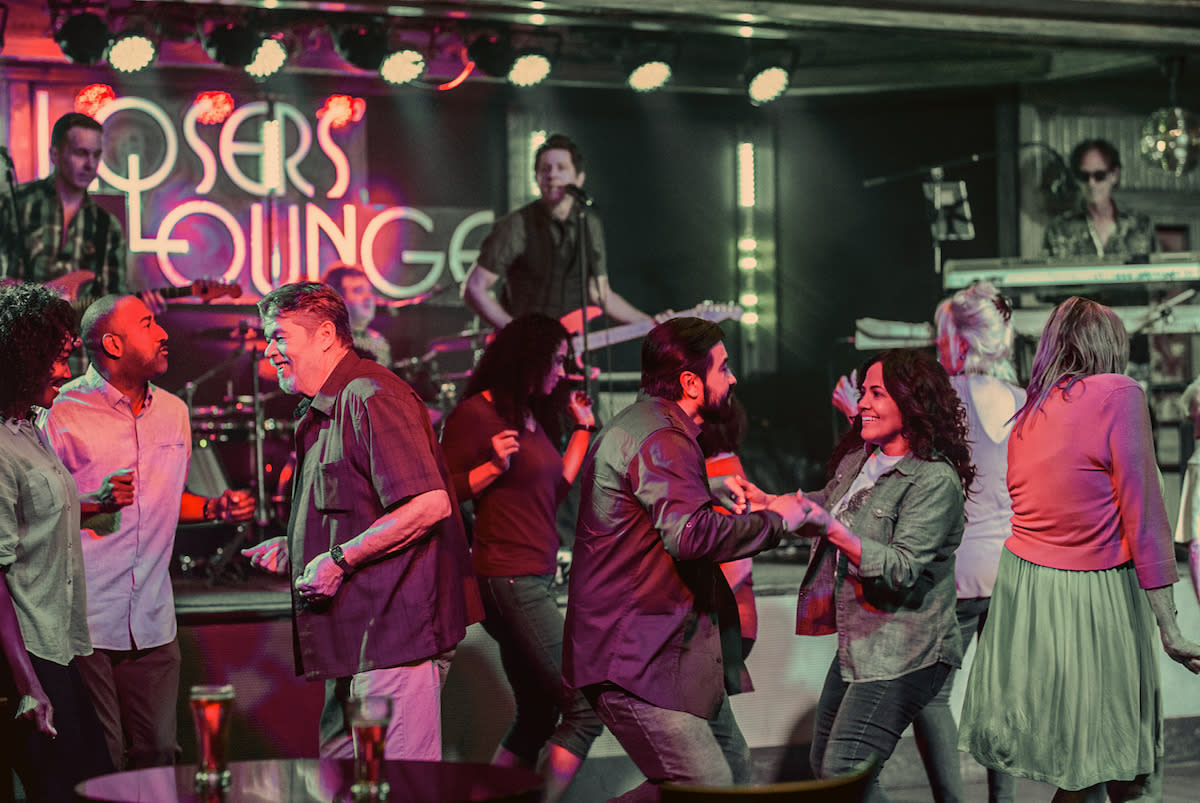 Losers' Lounge Nightclub at Don Laughlin's Riverside Resort
Cruise the Destination
220 Tours offers the opportunity to get behind the wheel of a Polaris Slingshot®. It's a great way to see the sights on a long ride, or just cruise the streets and enjoy all that Laughlin has to offer.
These activities are just a start of all the things to do in Laughlin, Nevada. Be sure to check out all the rest of the excitement there is to explore — and don't forget to make a few dining reservations! You know all that action on the water and revelry at the resorts is going to build up an appetite. What are you waiting for? Book that Labor Day Weekend trip now!