Those who fall in love with Laughlin as a great getaway share a common phrase – "I never knew I could do that here, too!" This place has always embraced a somewhat low-key image, which has won the destination its share of loyal followers.
However, there are certainly hidden gems in the Laughlin experience that go beyond a gaming resort that can't be found anywhere else. Visit the area today and you might find yourself exploring the Colorado River, enjoying a morning hike, exploring petroglyphs, or petting a wild burro in a nearby ghost town.
Yes, there's no shortage of historic charm and exciting recreational and outdoor adventures that, when added up, make the Laughlin experience the perfect getaway. You'll find that it's sophisticated but relaxed, high quality, not high priced, approachable, and certainly not stuffy.
Here are four things about Laughlin that make it one of the unique recreation destinations in the nation.
Water takes center stage.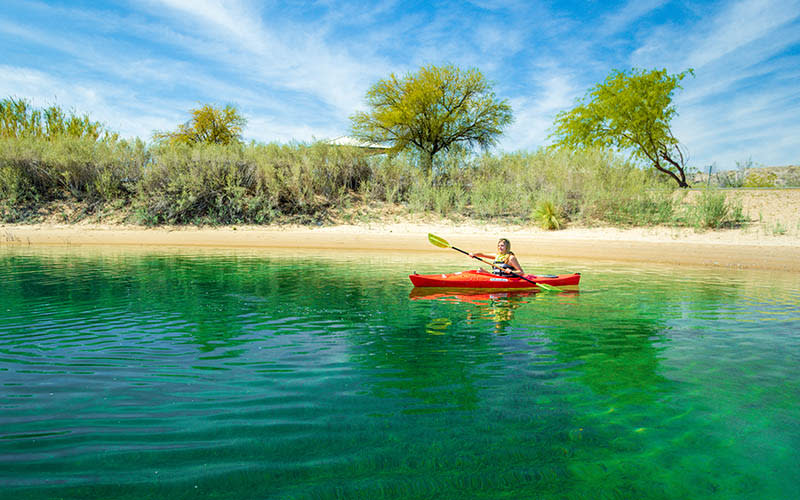 Drive into Laughlin for the first time and it's hard not to notice watercrafts bouncing along the Colorado, and boat tours in full swing. But it's easy to underestimate how much of an attraction the river really is here.
Adventure is calling.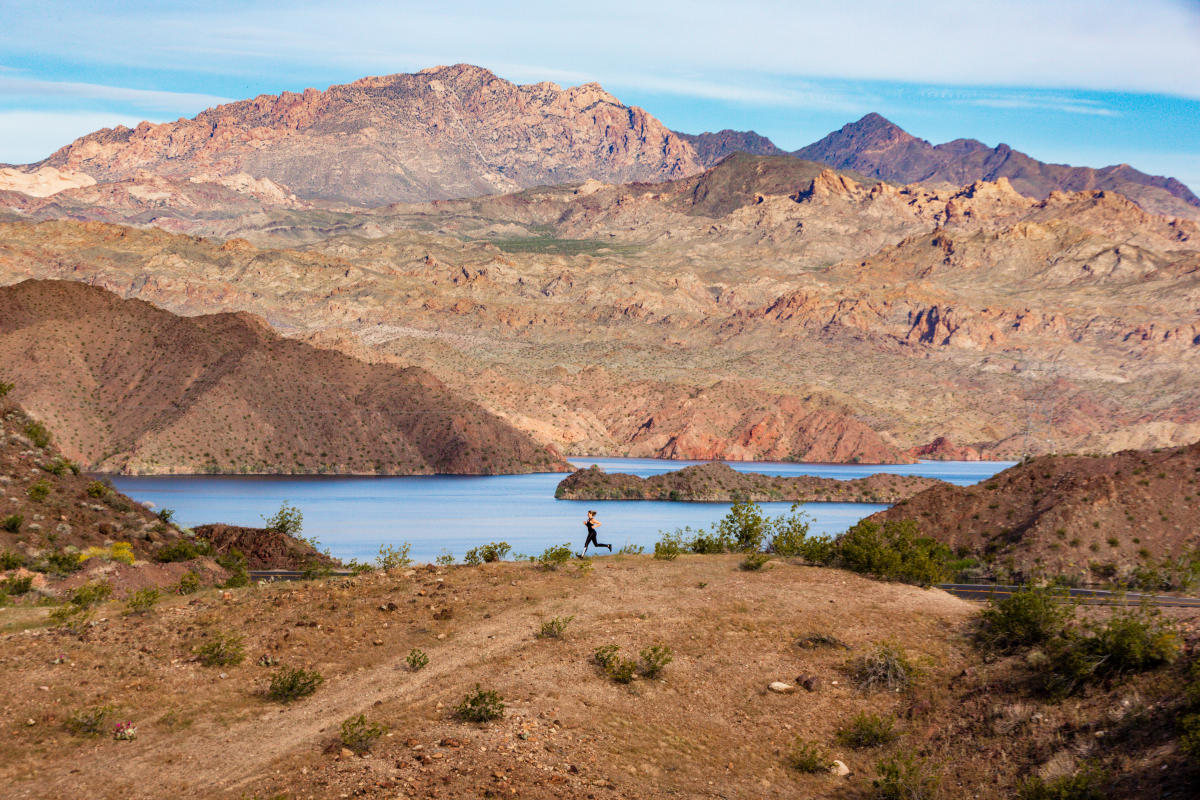 Laughlin's scenic landscape and surrounding area offer plenty of places to explore and adventures to experience. You'll find that the colorful Mojave Desert and spectacular mountains offer a picturesque backdrop for creating some lasting memories.
Many new looks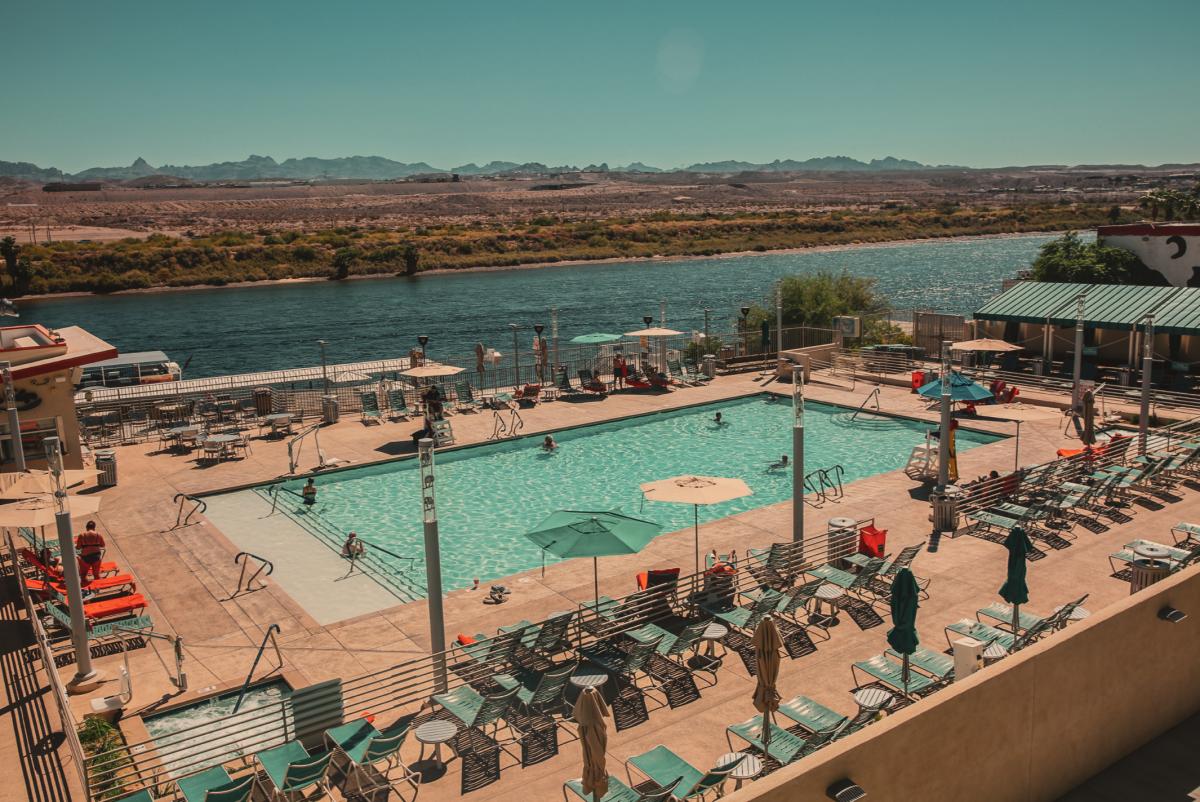 Laughlin quietly underwent a transformation in the last few years, as every resort property along Casino Drive invested in updates, upgrades and new offerings. These enhancements have made the Laughlin experience all the more exciting and enjoyable.
Getaways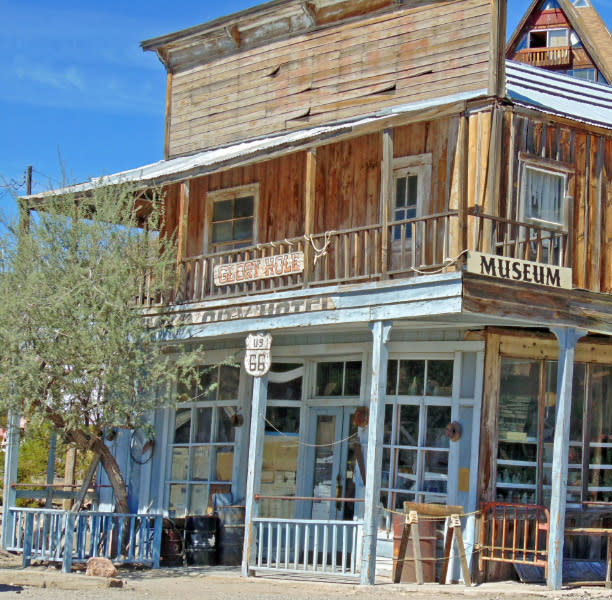 Rustic, colorful and loaded with interesting places to explore, the desert region around Laughlin offers plenty of historical adventures and enough things to do for a fun little day trip.