Those who fall in love with Laughlin as a great getaway share a common phrase, "I never knew I could do that here, too!" Laughlin has always embraced a somewhat low-key image, which has won the destination its share of loyal followers.
However, there are certainly hidden gems in the Laughlin experience that go beyond gaming and entertainment that can't be found anywhere else. Visit Laughlin today and you might find yourself exploring the Colorado River, enjoying a morning hike, finding petroglyphs, or petting a wild burro in a nearby ghost town. Yes, there's no shortage of exciting entertainment options, too, but historic charm, water fun, and outdoor adventure are the backdrop to that big-time entertainment ticket that makes the Laughlin experience unique. It's sophisticated but relaxed, high-quality, not high-priced, approachable, not stuffy.
Here are five things about Laughlin that make it one of the unique entertainment destinations in the nation.
Water takes center stage
Drive into Laughlin for the first time, and it's hard not to notice jet skis bouncing along the Colorado and boat tours in full swing. But it's easy to underestimate how much of an attraction the river really is in Laughlin.
Enjoy a dinner cruise where you relax and learn about the area's history. If you're into jet skiing, you'll find the best equipment in the business. If fishing drives you, a professional guide can help you scout out the best location. For those who don't want to venture out onto the water, enjoy a stroll along the River Walk and meals at the many restaurants offering great food along with amazing water views.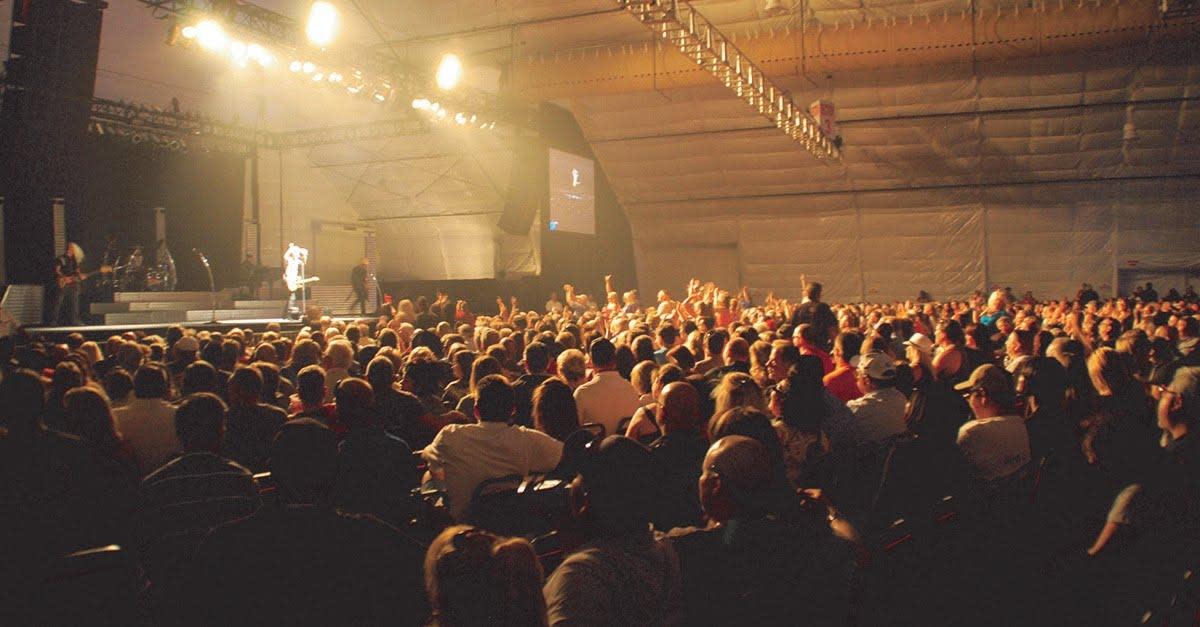 Big names, small town
Opened in 2014 with a performance by Reba McEntire, the Laughlin Event Center, a stadium, arena, and sports venue just west of the Laughlin Outlet Mall has taken the town of Laughlin's entertainment offerings to the next level. Now, in Laughlin, you'll find concerts for up to 9,000 of your closest friends and other events. The site is centrally located near the eight major resorts along Casino Drive, making it easy to walk to or catch a shuttle for events.
Past entertainers have included Zac Brown Band, Toby Keith, Alan Jackson, Brad Paisley, Kid Rock, Miranda Lambert and the Steve Miller Band.
Many new looks
Between 2014 and 2016, Laughlin quietly underwent a transformation, as every resort property along Casino Drive invested in updates and new offerings. These enhancements are now in full bloom for 2017.
In that time, the Laughlin River Lodge, formerly the River Palms, has fully renovated with the majority of the rooms in its 25-story while updating and modernizing its casino. A completely new pool and updated workout center are complete, too. Guy Fieri's El Burro Borracho, the first celebrity chef restaurant in Laughlin, opened at Harrah's. The Aquarius Casino Resort updated its section of Laughlin's famous River Walk while also adding a resort-style pool. Tropicana Laughlin added a new bingo hall and redesigned Tango's Lounge, now featuring a dance floor, live music, and large flat screens for viewing the next big game.
Outdoor, Old West getaways
Laughlin has so much more to offer beyond Casino Drive. Beyond the famous River Walk, enjoy the Colorado River Heritage Greenway Park and Trails, which offers several miles of hiking along the North Reach trail system, complete with parks, fishing nodes, pedestrian bridges, and fully developed trailheads.
Head about 30 miles southeast of Laughlin to the mining ghost town of Oatman, on the old Route 66. The Gold Road Mine opened there in the early 1900s and was home to a $10 million find that put the town on the map. All of that faded quickly and today Oatman is home to mock shootouts, historic buildings, and about two dozen wild burros who make their way into town each day. Visitors can pet and feed the animals, but you can expect to stop your vehicle once or twice to allow the donkeys to cross the historic Oatman streets.